Mayor Tom Piper
Email: piper@nipissingtownship.com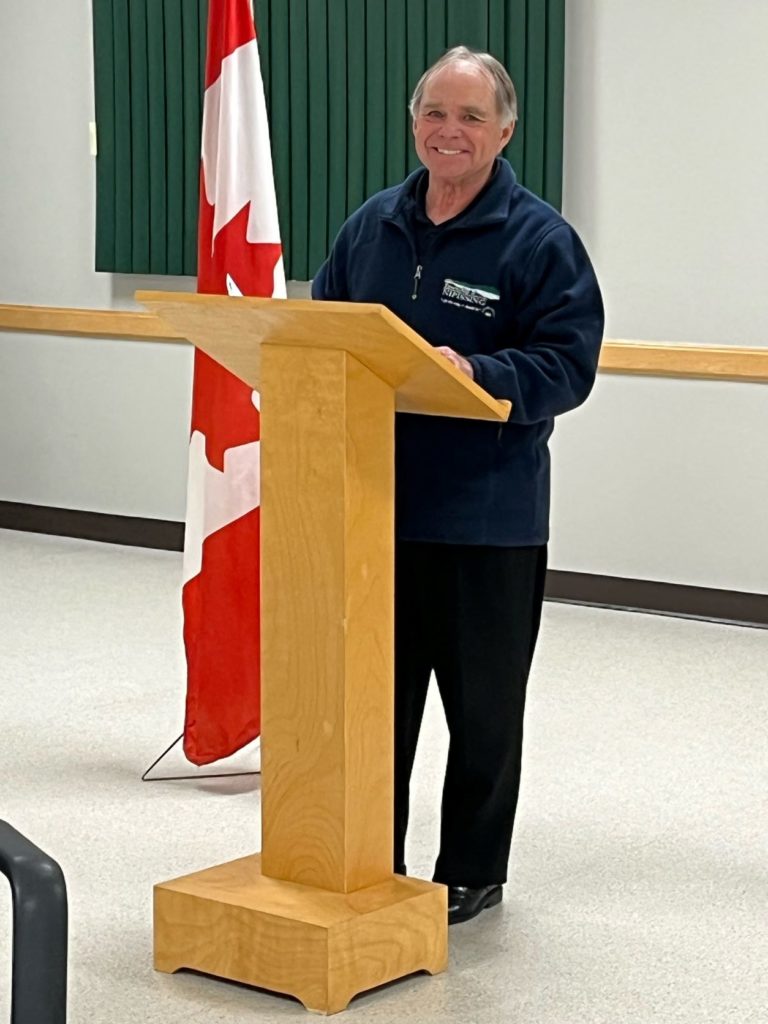 Councillor Dave Yemm
Email: dyemm@nipissingtownship.com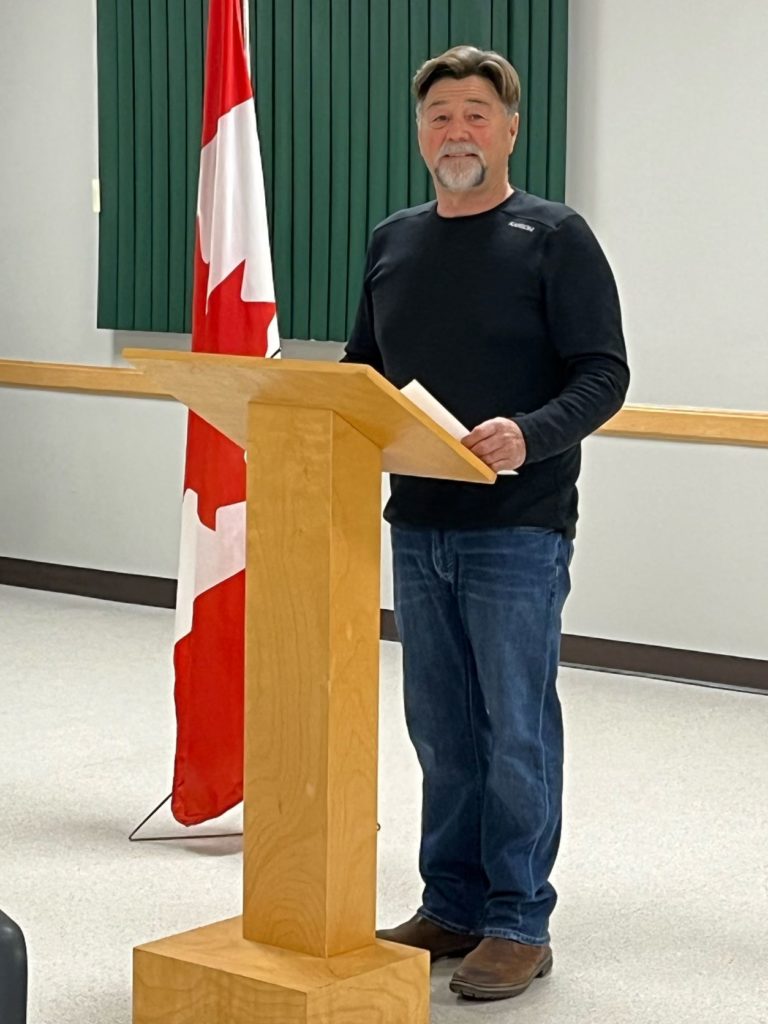 Councillor Shelly Foote
Email: foote@nipissingtownship.com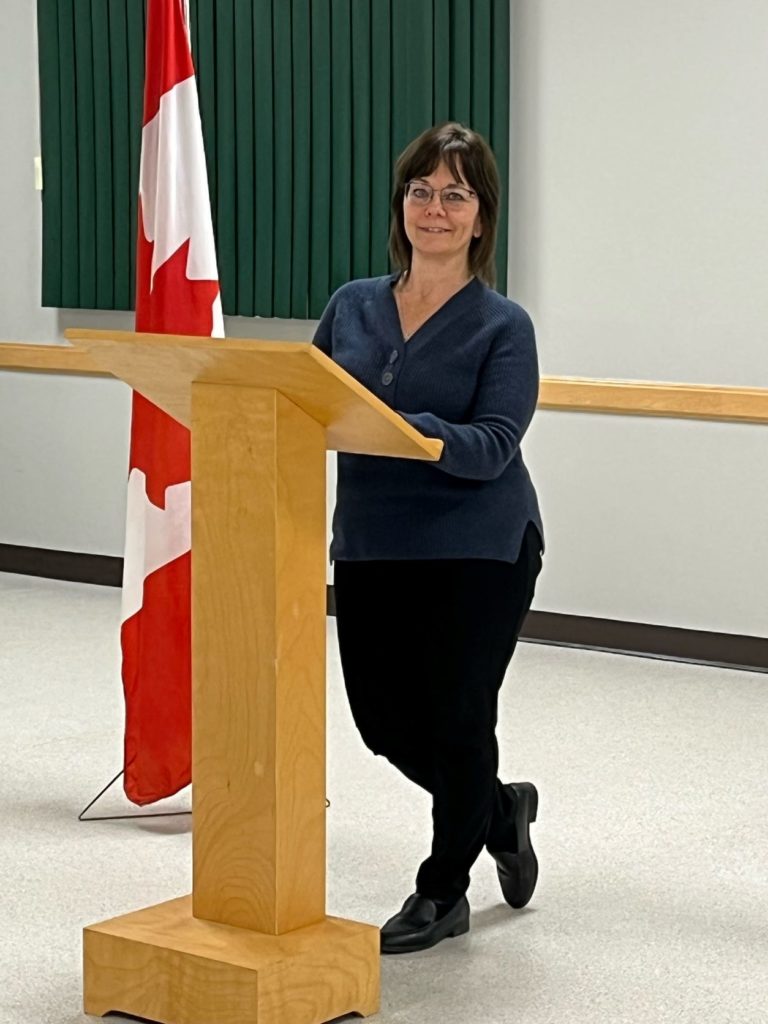 Councillor Tom Butler
Email: butler@nipissingtownship.com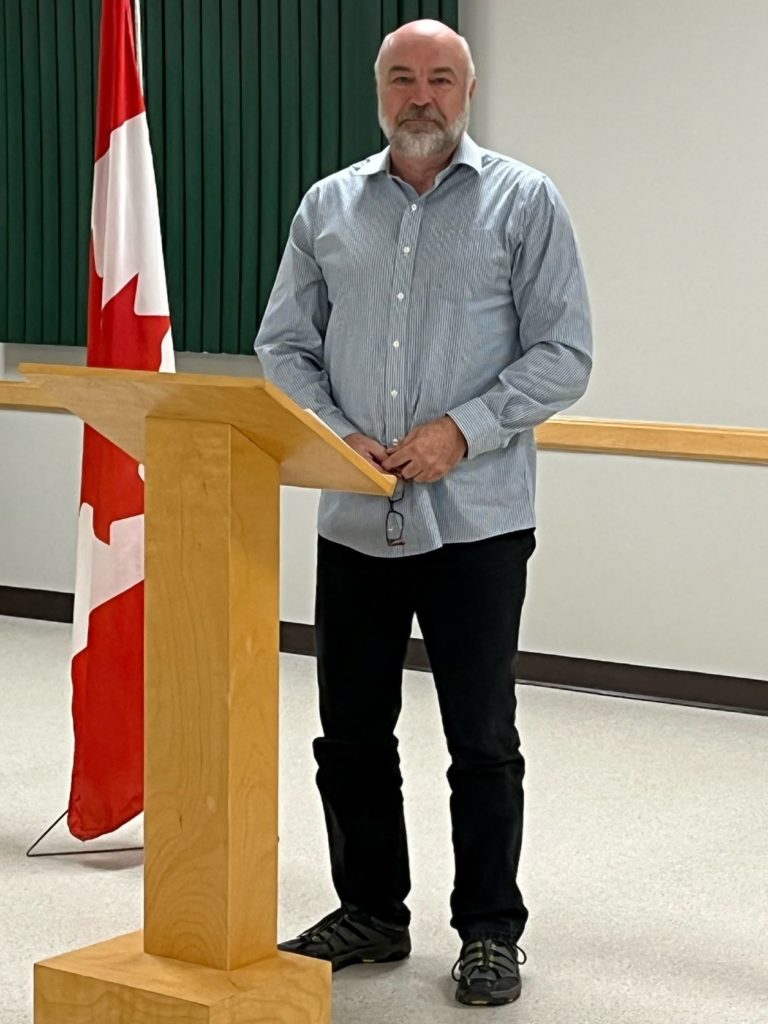 Councillor Stephen Kirkey
Email: kirkey@nipissingtownship.com
2022-2026 Council Term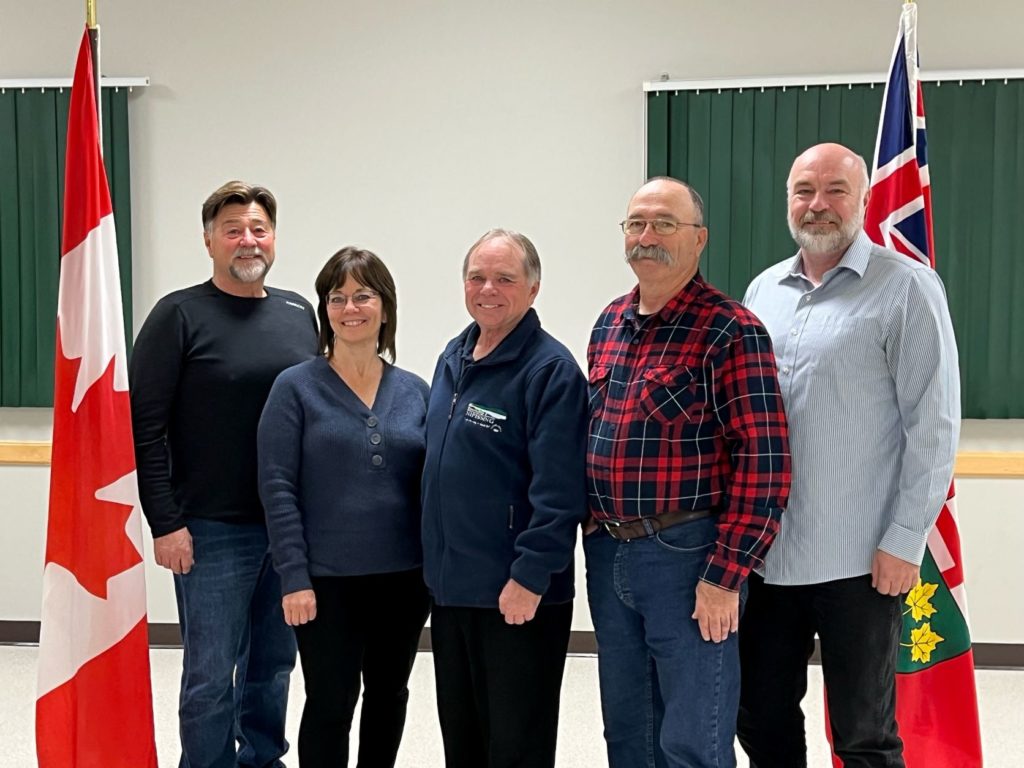 DELEGATIONS TO COUNCIL
If you wish to present a delegation to Council, please contact the Municipal Administrator-Clerk-Treasurer by telephone at 705-724-2144, in writing to 45 Beatty Street, Nipissing, ON P0H 1W0 or by email at admin@nipissingtownship.com.
Delegations to Council are provided for in the Procedural By-Law, 2022-34, as follows:
Individuals or groups wishing to appear before Council at a regular meeting should advise the Clerk not later than ten (10) days prior to the meeting and the Clerk may make a determination as to deferral of delegations to a subsequent meeting.
The Clerk may decline to add items or delegations to an Agenda. Reasons to decline include, but are not limited to the following:
a. More time is required to obtain background information or reports for Council review on the subject;
b. The subject matter of the Delegation is outside the jurisdiction of Council;
c. The subject matter is with respect to a matter that should be discussed in a
Closed meeting;
d. The meeting Agenda is already too lengthy;
e. The subject matter is set to be discussed on another Agenda;
f. The issue is frivolous or vexatious;
g. Council has previously considered or made a decision on the issue and a
Delegation has appeared before Council with respect to the same issue;
h. Council previously indicated that it will not hear further from this Delegation; or
i. The issue should be referred to Administration for action.
Did you know that the Municipality issues certificates in recognition of birthday, anniversaries or notable achievements?
Requests for certificates may be faxed to (705) 724-5385, e-mailed to admin@nipissingtownship.com or mailed to; The Township of Nipissing, 45 Beatty Street, Nipissing, ON P0H 1W0.
We will require the following information:
the name of the requester and contact information;
the full name(s) and address of the recipient(s);
the address where the certificate is to be mailed (or if you would like to pick it up in person);
the details of the occasion or achievements being celebrated and the date of the birthday or anniversary;
the date when the certificate is required.
Requests for certificates should be sent to the Township of Nipissing at least two weeks prior to the date required. If you are e-mailing your request, please write "Congratulatory Certificate" in the subject area of your message to assist in processing.