Museum Contact Information: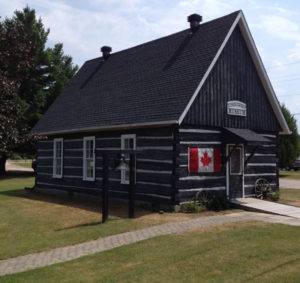 Museum & Candy Store
The Museum Opening Day will be Friday May 20th 2022 until Sunday September 4th 2022
Phone Number: 705-724-2938
4363 Highway 654 (Wassi Road)
Located in the heart of Nipissing Township near the Township Office.
Hours of operation:
10 a.m. until 4:30p.m. Wednesday to Sunday for this summer.
Museum is closed on Mondays and Tuesdays.
Event Dates for the summer 2022:
Candy Store will remain open late for Nipissing's Canada Day celebrations  (Date / Details Confirmed Closer To Date).
Pie Day Sunday July 17 from 10:30 – 2pm.
Heritage Day Saturday August 20, (Hours Yet To Be Determined).
Fall Festival & Farmer's / Gardener's Market September 10th, (Hours Yet To Be Determined).
---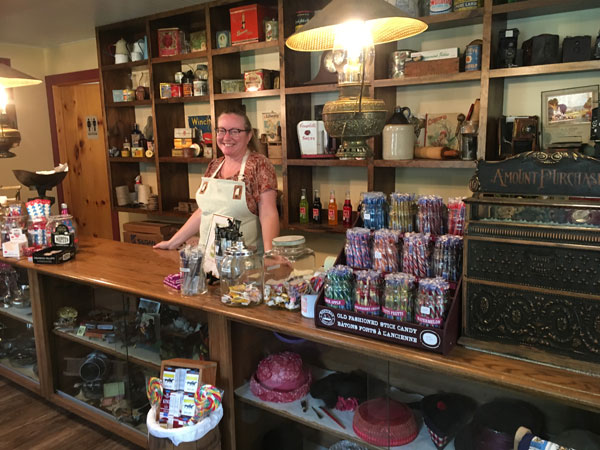 ---
Volunteer At the Museum:
The Museum is always looking for volunteers. Liven up your summer by donating a few days of your time to help out with our special events, fundraising or with the daily museum operations. Contact the Township Office at 705-724-2144 or admin@nipissingtownship.com for more information.
---
Thank You:
The Corporation of the Township of Nipissing acknowledges and thanks Ontario Power Generation for their support of Nipissing's Canada Day celebrations as well as our Heritage Day during the 2018 season.

Supply and installation of a new counter top, accessible faucets, drawers and a dedicated 20 amp feed for the air conditioning and refrigerator were all installed in partnership with the Canadian Federal government.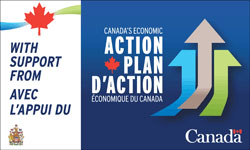 ---
Museum Meeting Dates, Agendas and Minutes
May 1, 2019 (Agenda) (Minutes)
May 29, 2019 (Agenda) (Minutes)
June 12, 2019 (Agenda) (Minutes)
July 3, 2019 (Agenda) (Minutes)
July 31, 2019 (Agenda) (Minutes)
August 21, 2019(Agenda) (Minutes)
October 2, 2019 (Agenda) (Minutes)
November 6, 2019 (Agenda) (Minutes)
March 4, 2020 (Agenda) (Minutes)
June 29, 2020 (Agenda) (Minutes)
June 22, 2021 (Agenda) (Minutes)
July 14, 2021 (Agenda) (Minutes)
August 4, 2021 (Agenda) (Minutes)
September 1, 2021 (Agenda) (Minutes)
October 6, 2021 (Agenda) (Minutes)
*** The Museum Meeting scheduled for tonight Wednesday October 6, 2021 has been postponed indefinitely. ***
February 11, 2022 (Agenda) (Minutes)
March 2, 2022 (Agenda) (Minutes)
April 6, 2022 (Agenda) (Minutes)
May 4, 2022 (Agenda) (Minutes)