About the Museum
The Nipissing Township Museum was established in the early 1970s to preserve and display the history of the Township of Nipissing and its surrounding area. The museum buildings include the original Methodist Church (built c1882), a Hardware Store full of tools essential to the pioneers' survival, and a Gift Shop where you can find retro candies and more!
About the Township of Nipissing
The Township of Nipissing was incorporated in 1888, and consists of several small communities, including Commanda, Christian Valley, Hotham, Storie, Alsace, and Nipissing.
The history of the township begins with the indigenous peoples who lived and travelled through this area for many years. In c1864 the first permanent settlers, John and Elizabeth Beatty, arrived in Nipissing. the Indigenous families in the area helped them to settle by trading resources such as fish for bread. The Beatty family in turn housed and fed many newly arrived settlers, quickly building a village that included multiple hotels, logging camps, tourist camps, general stores and later a power generating station! This spirit of community has continued to shape the Township of Nipissing throughout the years and though there are many stories of hardship, there are just as many stories of fun, frolics, and heart-warming kindness.
* Check Out The Museum's Photo Album *
Museum Contact Information: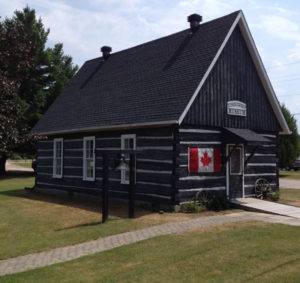 Museum & Candy Store
The Museum Opening Day will be Wednesday May 24th 2023. Museum closes for the season September 10, 2023.
Phone Number: 705-724-2938
4363 Highway 654 (Wassi Road)
Located in the heart of Nipissing Township near the Township Office.
Hours of operation:
10 a.m. until 4:30p.m. Wednesday to Sunday for this summer.
Museum is closed on Mondays and Tuesdays.
Facebook Page: https://www.facebook.com/Nipissing-Township-Museum-107324705380982
Event Dates 2023:
Bat Box Building Event: Saturday May 27, 2023
Canada Day Celebration: Saturday July 1, 2023 – Cancelled due to weather & fireworks restrictions
Heritage Day Sunday August 13, 2023
Fall Fest: Sunday September 10, 2023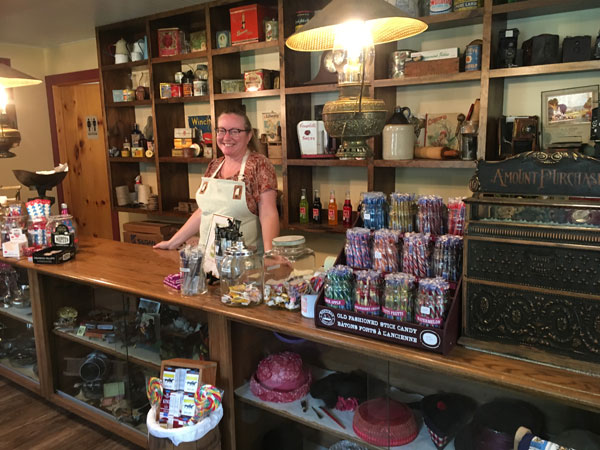 ---
Volunteer At the Museum:
The Museum is always looking for volunteers. Liven up your summer by donating a few days of your time to help out with our special events, fundraising or with the daily museum operations. Contact the Township Office at 705-724-2144 or admin@nipissingtownship.com for more information.
---
Museum Meeting Dates, Agendas and Minutes
February 11, 2022 (Agenda) (Minutes)
March 2, 2022 (Agenda) (Minutes)
April 6, 2022 (Agenda) (Minutes)
May 4, 2022 (Agenda) (Minutes)
June 1, 2022 (Agenda) (Minutes)
July 6, 2022 (Agenda) (Minutes)
July 27, 2022 (Agenda) (Minutes)
September 7, 2022 (Agenda) (Minutes)
October 5, 2022 (Agenda) (Minutes)
February 1, 2023 (Agenda) (Minutes) (Agenda Package)
March 1, 2023 (Agenda) (Minutes) (Agenda Package)
April 5, 2023 (Agenda) (Minutes) (Agenda Package) Meeting Postponed
April 19, 2023 (Agenda) (Minutes) (Agenda Package)
May 3, 2023 (Amended Agenda) (Minutes)
May 25, 2023 Special Meeting: (Agenda) (Minutes)
June 7, 2023 (Agenda) (Minutes)
July 5, 2023 (Agenda) (Minutes) (Agenda Package)
August 2, 2023 (Agenda) (Minutes) (Agenda Package)
September 6, 2023 (Agenda) (Minutes) (Agenda Package)
October 4, 2023 (Agenda)(Minutes)(Agenda Package)