Public Maintained Docks and Boat Launches
Wades Landing Public Dock – 488C Lake Nipissing Road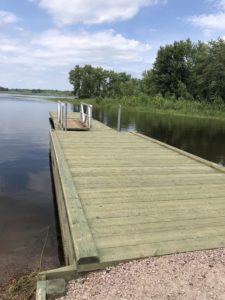 Chapmans Landing Public Dock and Boat Launch – 186 Chapmans Landing Road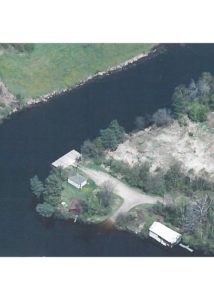 McQuaby Lake Public Boat Launch – 54 McQuaby Lake Rd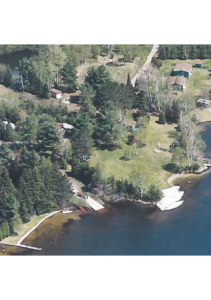 THE CORPORATION OF THE TOWNSHIP OF NIPISSING BY-LAW NUMBER 2021-50
Being a By-Law to regulate the parking of vehicles within the
Corporation of the Township of Nipissing.
Emergency Loading Zone/No Parking
McQuaby Lake Boat Launch
Parking is prohibited in all areas designated as Emergency Loading Zone within this By-law. The purpose of an Emergency Loading Zone is to provide a clear access at all times to water sources for the Fire Department, lake access for emergency responders including Fire, EMS and Police; and designated areas for the loading of patients by emergency responders.
Emergency Loading Zones are marked with signage and are designated on the Appendix maps attached to and hereby forming part of By-law Number 2021-50.
Day Parking provides space for parking for not longer than twelve (12) hours.
McQuaby Lake launch area located off of Niagara Road
Overnight Parking provides space for parking for not longer than forty-eight (48) hours.
McQuaby Lake launch area located off of Niagara Road
McQuaby Lake Access Point (off of Niagara Road)
Designated parking area with signed areas for Day Time Parking and Overnight Parking with a limit of 48 hours.
(Reference Illustration 7, attached.)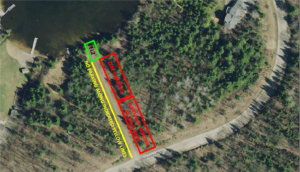 The Municipal Law Enforcement Officer or Police Officer upon finding a vehicle in violation of any section of the by-law, may at his/her discretion, order the removal of the vehicle violating the by-law when deemed necessary. The cost of such removal, towing and impoundment is the sole risk and expense of the owner.
(Reference Illustration #6, attached)